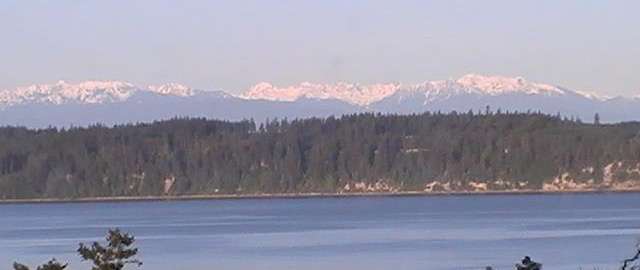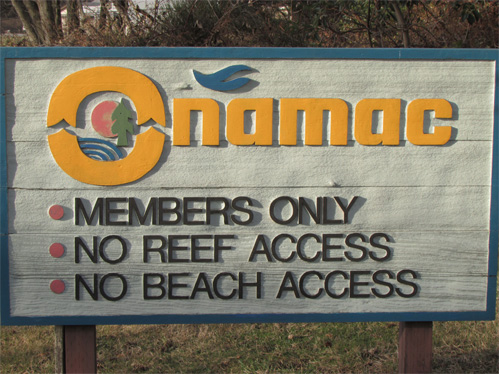 The name
Named for the community where the business began. "Onamac" is a private neighborhood on Camano Island located in Washington State about midway between Seattle and Vancouver B.C. Onamac also happens to be "Camano" spelled backwards.





The owner
Onamac Windery is a small shop producing premium guitar pickups based on the creativity of Kerry Learned, a fifty four year old entrepreneur/inventor/guitar player. Some models are vintage interpretations others completely original designs including several artist inspired models.

Background
Forced to abandon two successful businesses due to chronic back issues Kerry went back to playing guitar to help occupy his time. Somewhat of an obsession in his youth guitar playing eventually took a back seat as real life took over. Hot rods, motorcycles, businesses, patents, marriage and family took up the much of his 54 years.

Physically unable to perform the work he'd done for decades he needed something to keep busy. Building guitars quickly become that thing.

Never completely satisfied with the pickups available to outfit his guitars he put his inventive nature to work. From plywood, a Honda Accord heater fan motor and some miscellaneous electronics he pieced together his first useable pickup winder. Alone in his garage he began to experiment. Amazed by the tone he created with his first set of pickups he was hooked. Eventually he was able to source better materials and equipment and since he had no one to ask for help or advice he did things his own way eventually developing his own unorthodox winding method.

After using the pickups in his guitar builds for a few years he sold some pickups locally and then posted a few sets online figuring he might recover some of the investment he had made in materials and equipment.

Almost immediately people recognized the unique tone and clarity of the pickups and demand exploded. Selling pickups on eBay, he established a following made up of guitar players, dealers and guitar builders. With requests from all over the world Kerry maintained a 60-90 day back log for more than a decade. Obtaining higher quality parts over the years many being custom made to his own specifications he was forced to bump prices and get a helping hand in the shop to keep up with demand. Terminating his relationship with eBay, Onamac Windery pickups are available direct via sales@onamacwindery.com as well as this web site.

Players
Working with guitar builder Charles Whitfill, Onamac has supplied custom pickups for many great players including: Vince Gill, Peter Frampton, Joe Walsh, Johnny Hiland, Warren Haynes, Rick Neilson, Billy Gibbons, Dusty Hill and a long list of other famous and not so famous players.





The pickups
Every inch of wire on every Onamac Windery pickup has passed through the fingers of the master pickup maker and he says he intends it to remain that way. "I wind in such a weird way it would be nearly impossible to teach it to someone. The nuances in tonal harmonics I believe are the result of my winding method and it's not something that can be done by machine, believe me I've tried. I have half a dozen machines, vintage winders of various types and the latest CNC machines and I've been unable to duplicate it mechanically."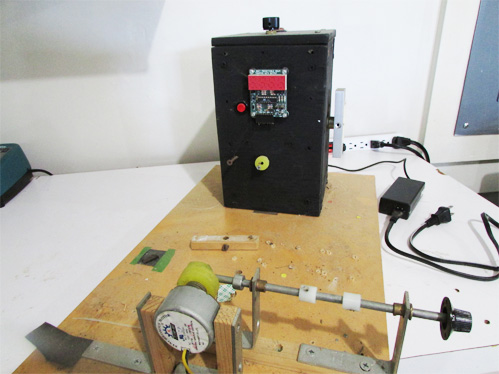 The magnets
Onamac Windery has invested immense resources in formulation of their own magnets. Over tens of thousands of magnets adjusting formulas on each batch and testing hundreds of pickups all proved to be a worthwhile effort. All of Onamac's alnico grades have been reformulated to improve tone and clarity. One totally original "Custom alnico" has been developed and is used in both single coil and the Top Shelf Custom models.

The tone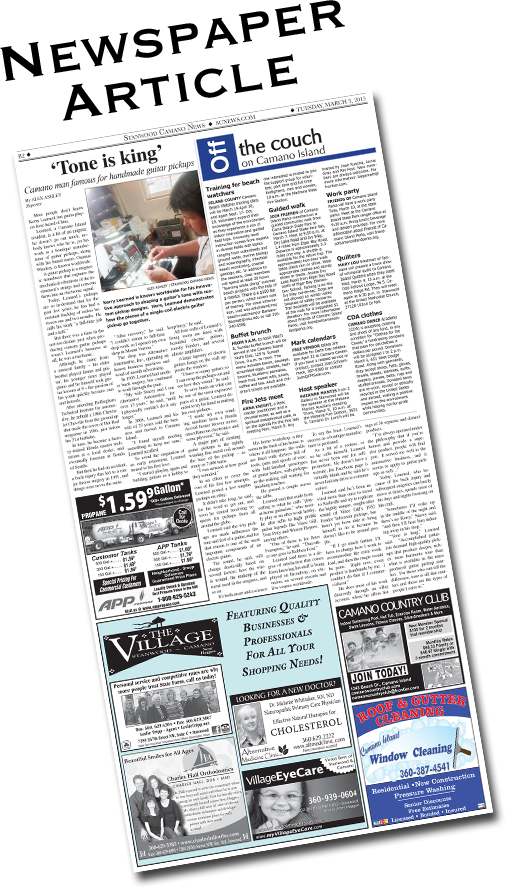 Kerry claims his unusual method of winding and his custom magnets are major reasons his pickups have such great clarity and tone. Onamac's are truly premium guitar pickups try a set and see for yourself.

Copyright © 2017-2018. Onamac Windery . All rights reserved.
*Stratocaster™, Strat™, Telecaster™, Jazzmaster™, Tele™, Precision Bass&tm™,
P-Bass™ and Jazz Bass™ are registered trademarks of Fender Musical Instruments (FMIC).
Onamac Windery is not affiliated with Fender (FMIC) or Gibson // © 2016.


Powered By: iBiz Shout-Out